Healthcare. We Care.
Menu
Did you know that Aspen API created a revolutionary lean, clean and green process for peptide synthesis?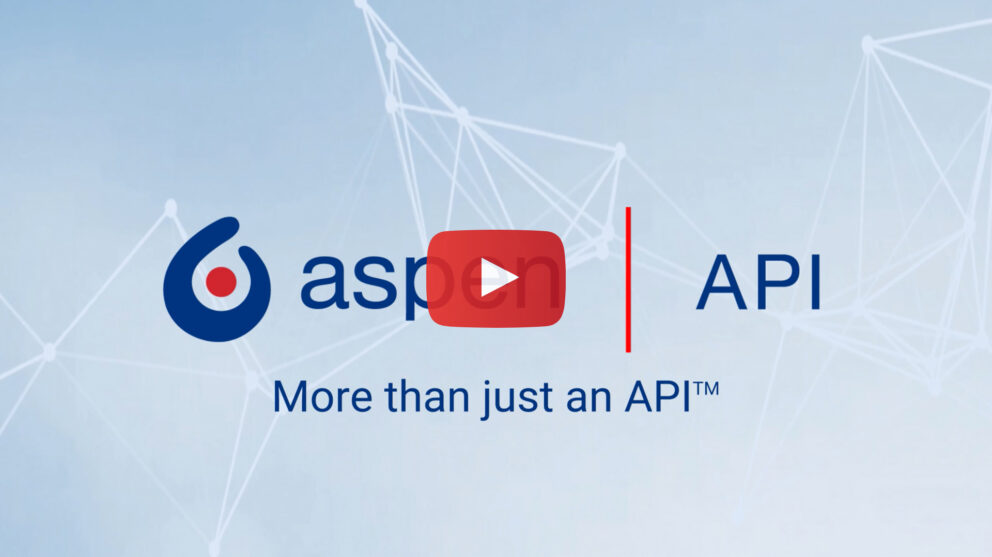 Published 12 Dec 2022
We call it GREEN CONTINUOUS LPPS
GREEN CONTINUOUS LPPS combines the advantages of the homogeneous character of classical liquid phase synthesis, with the generic character inherent to the solid phase approach.
It has significant advantages for our customers and for the environment. Watch the video and you will hear all about these advantages.