Healthcare. We Care.
Menu
Aspen API has received the GMP/GDP certificate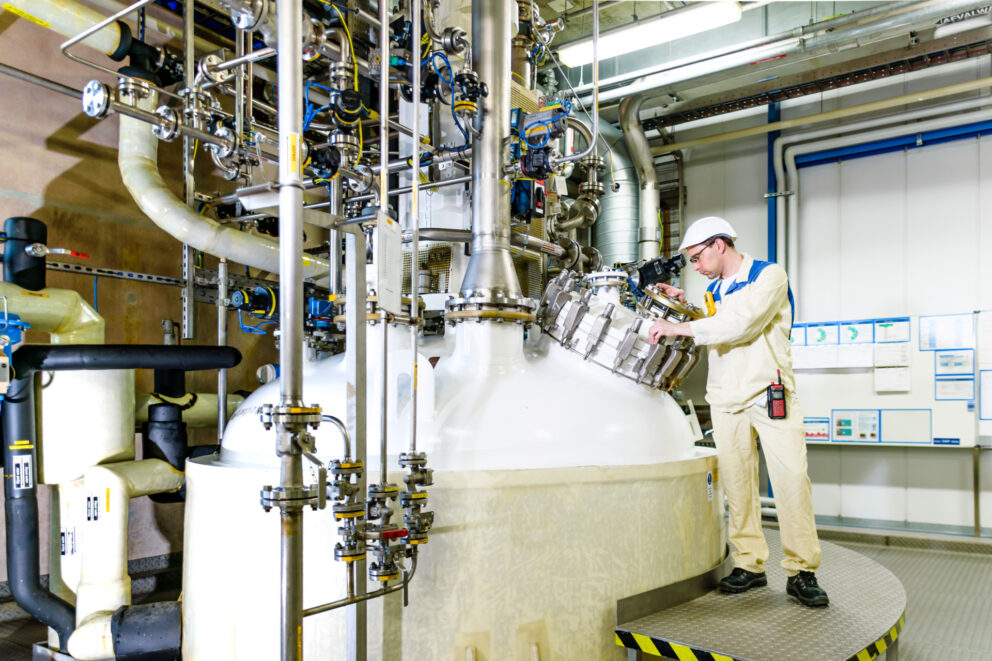 Published 30 Jan 2023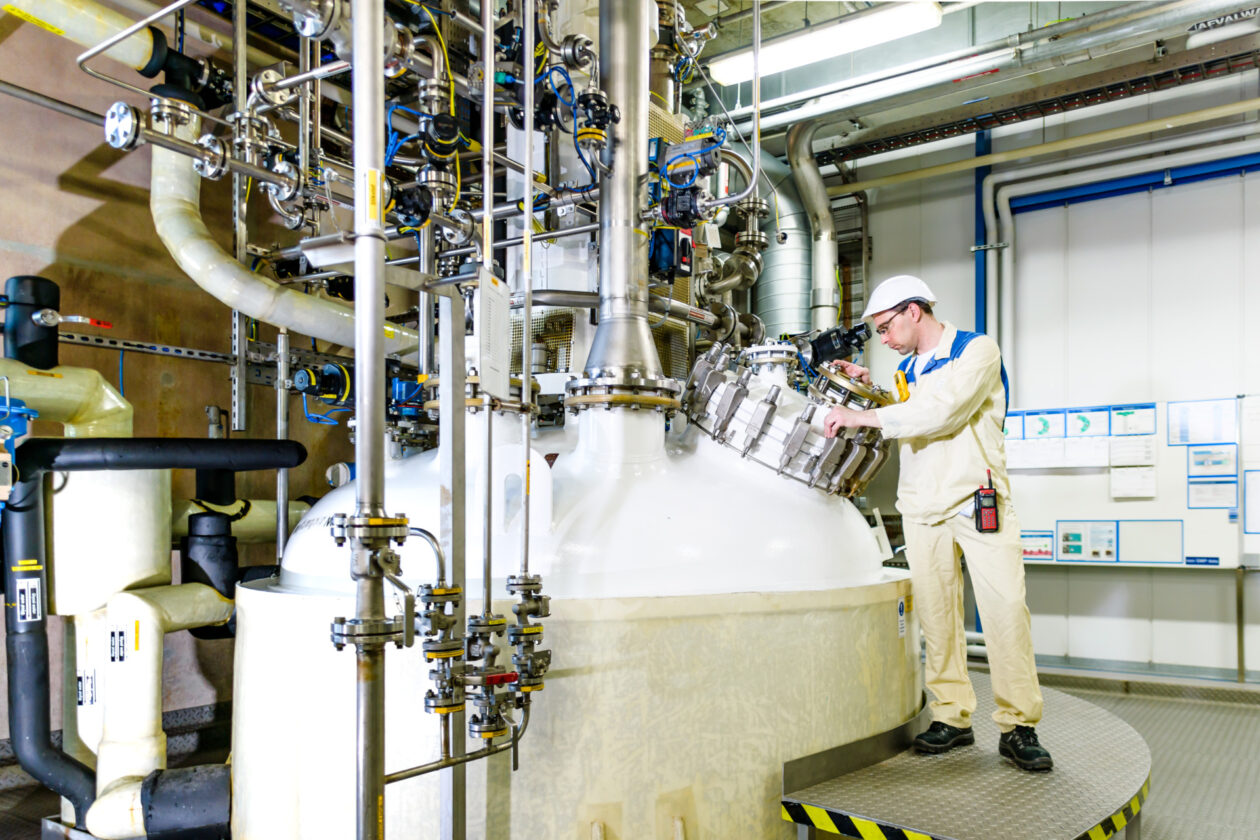 Last November, the Dutch health authority (IGJ) inspected Aspen API with the purpose of inspecting whether we are still in compliance with Good Manufacturing Practice (GMP) and Good Distribution Practice (GDP) guidelines.

No violations were found during this 3-day inspection. The inspector spoke the following words:

"An exemplary company in terms of quality. A company where all junior inspectors can see, how it should be done."

Consequently, in January, Aspen API received the official certificates for GMP and GDP.

A result we are extremely proud of! Proud of all our employees who contribute daily to strengthen and improve our quality and safety.