Healthcare. We Care.
Menu
Collaboration Aspen API and Dutch Kidney Foundation (Nierstichting Nederland)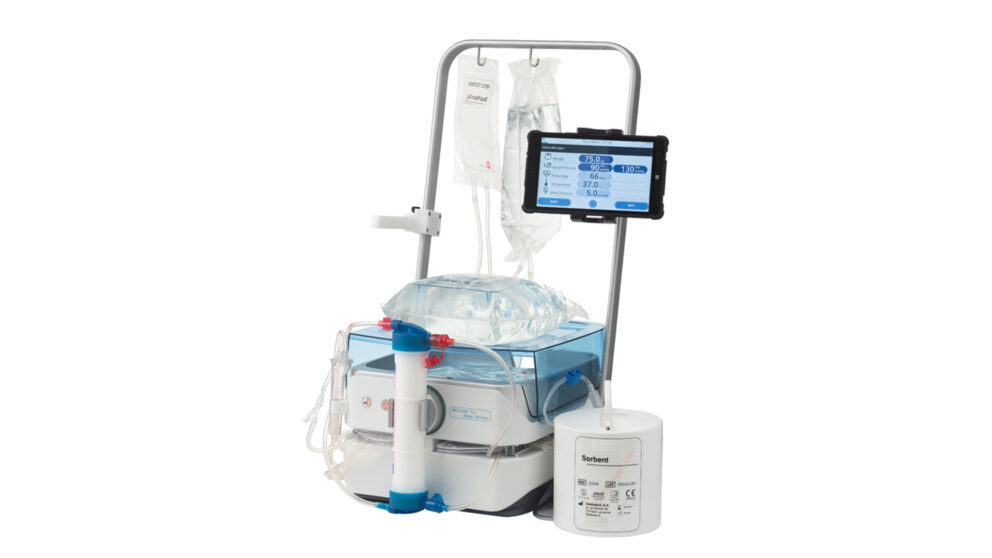 Published 12 Jul 2022
People living with a kidney disease have to undergo dialysis. This is an intense treatment which has severe side effects. In the Netherlands, approximately 6,200 people currently depend on dialysis. And every year, this number increases with about 2,000 patients. Due to the aging population and the increase in people with diabetes and high blood pressure, this number is expected to increase in the coming years.
Nierstichting Nederland is working on better dialysis treatments. For example, they are developing a portable artificial kidney that will give kidney patients more freedom. This portable artificial kidney improves hemodialysis (HD) in particular.
HD causes large fluctuations in fluid and blood values, and this is harmful to the heart and blood vessels, among other things. Also, with an HD you are usually tied to a hospital. The portable artificial kidney reduces fluctuations in blood values, making it possible for more dialysis patients to dialyze outside the hospital.
Aspen API was able to contribute to this great project with its expertise. We also supplied the material to increase hemocompatibility. Want to know more about the collaboration between Aspen API and Nierstichting Nederland? You can find all the information: