Healthcare. We Care.
Menu
International Women's Day, 2023. Embracing Diversity from within.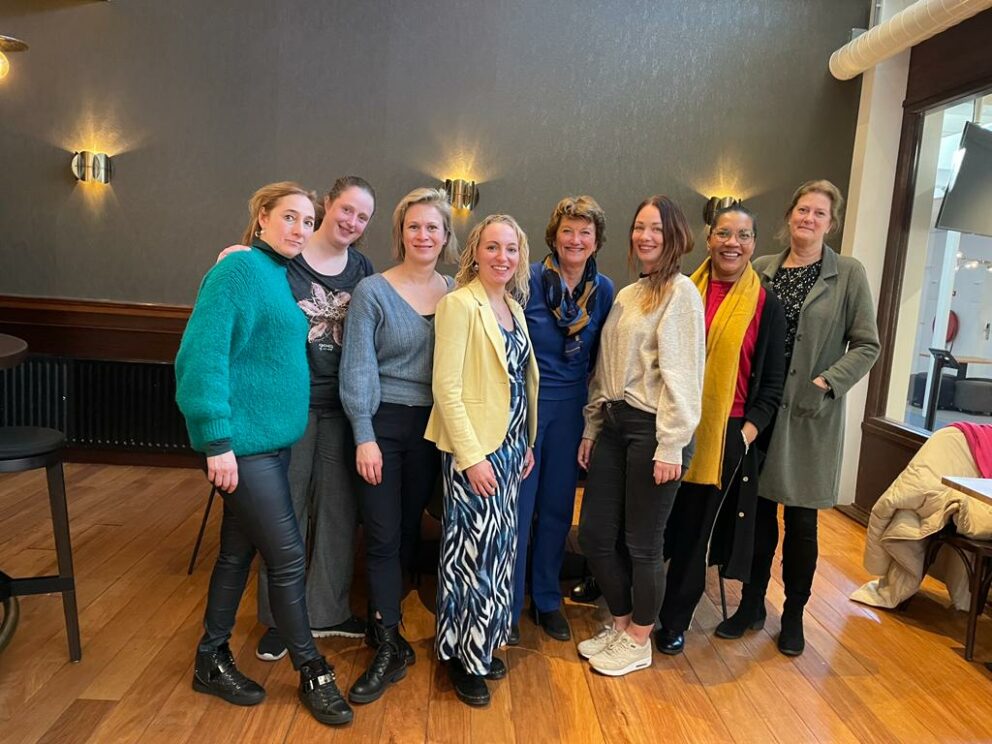 Published 8 Mar 2023
Today, March 8th, is International Women's Day. On this day we would like to bring awareness to topics like equity and diversity.
Aspen API firmly believes that workforce diversity contributes to a creative and resilient organisation that performs excellently. Therefore equity, diversity, inclusion and belonging are important topics on our agenda.
This year a group of women within Aspen API decided to take action to embrace diversity. In the article below you can read about how they are doing so.
We hope to inspire women to make themselves heard in order to increase the number of female leaders and create more diversity!