Healthcare. We Care.
Menu
Interview with Jos Dingemans, Sustainabillity Manager Aspen API.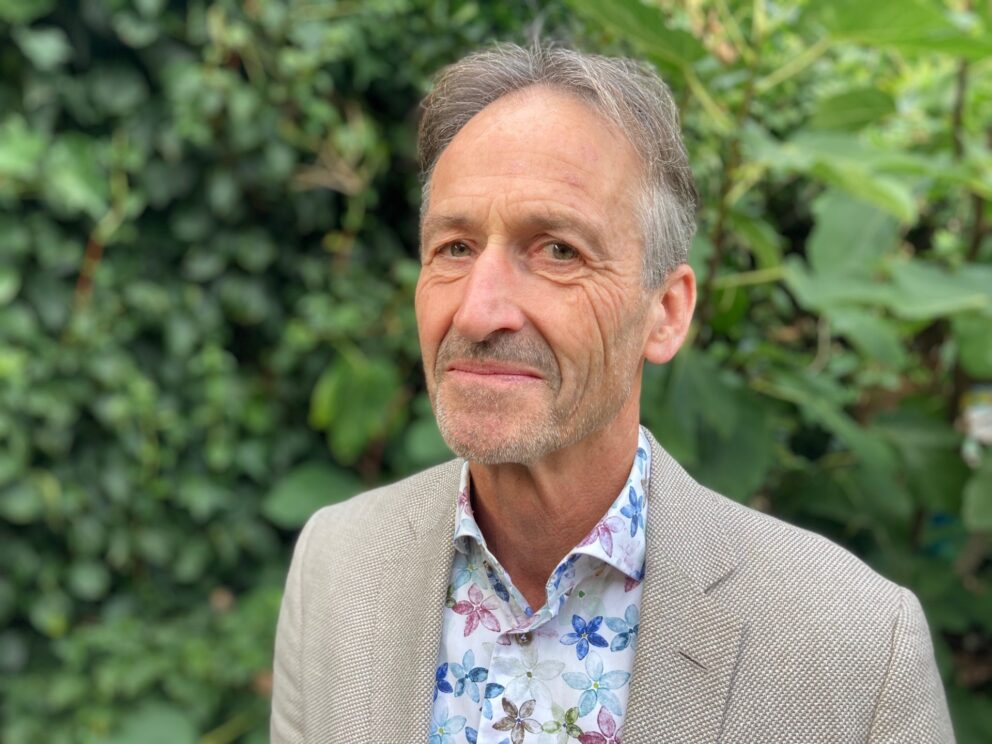 Published 7 Sep 2022
Since it was 'Sustainable Tuesday' in the Netherlands last Tuesday, we interviewed Jos Dingemans, Sustainabillity Manager Aspen API. In this interview, Jos tells us all about his passion for sustainability.
"Justice and fairness, that's where my drive lies. I consider it a privilege that I can contribute to that with my work at Aspen API. In high school, I first heard about ecology and environment. I learned how everything is connected and how we, humans, influence this. Back then, you heard a lot about smog and dead rivers.
Those stories touched me. And that was the beginning of my awareness of sustainability, in addition to the topic of equality, or perhaps better said inequality in society. Because I also felt very strongly about that.
The beauty of sustainability is that it goes a step further than environment, safety and health. The SDG goals of the UN, they include poverty reduction, equal opportunities, just like diversity and inclusion. What we do, how we produce, what does that mean for the equal opportunities of minorities? What does it mean for the health of people 10,000 kilometers away, for example?
You have to be able to account for the actions that you are taking now. In the 1970s, we were already talking about the greenhouse effect. There are still people today who wonder why we need to take action so badly. It's 50 years later!
Fortunately, I also see positive developments, much more so than ten years ago. These give me hope. Like the SDG goals, which more and more countries, provinces, municipalities, but also companies, have signed up to. It all starts with awareness.
Also in our industry you see that we are moving in the right direction. The pharmaceutical industry is clearly becoming more sustainable. Aspen API has said: sustainability is a given. We don't have to think about that. We must produce sustainable products. Otherwise, we have no right to exist.
At Aspen API we are working on completely different forms of chemical processing with which we can achieve huge reductions. People have been made available for this, and we have collaborations with universities and other companies. These are wonderful developments that we must certainly anchor within the organization.
And that includes the working conditions at our suppliers. We are talking about our complete footprint. 50 to 80% of our footprint is in the chain. For us, that is. We are co-responsible for that. Chain responsibility is one of our tasks for the next three years.
But small actions are also important. Like printing less and not using disposable cups anymore. Because that is very important from the perspective of commitment. If it's intrinsically in people's systems, then they ask themselves whether they really need that printout or whether they will bring a coffee mug from home.
What I really like about our industry: we make products that are intrinsically good and socially relevant. Our website mentions for a reason: Aspen API. Healthcare, we Care. We must produce our products in a way that satisfies the needs of today without harming the needs of future generations."