Healthcare. We Care.
Menu
It is almost time for Tides Europe again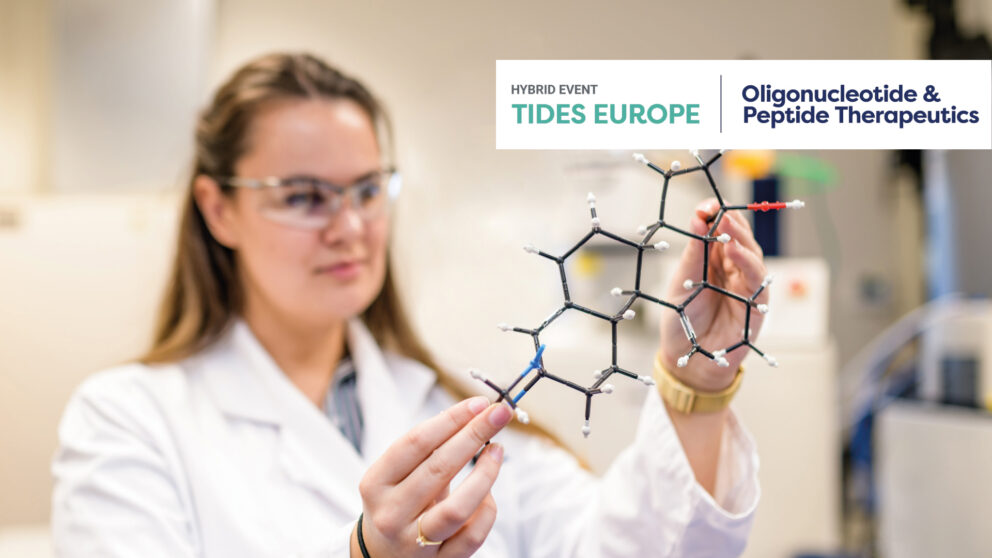 Published 10 Nov 2022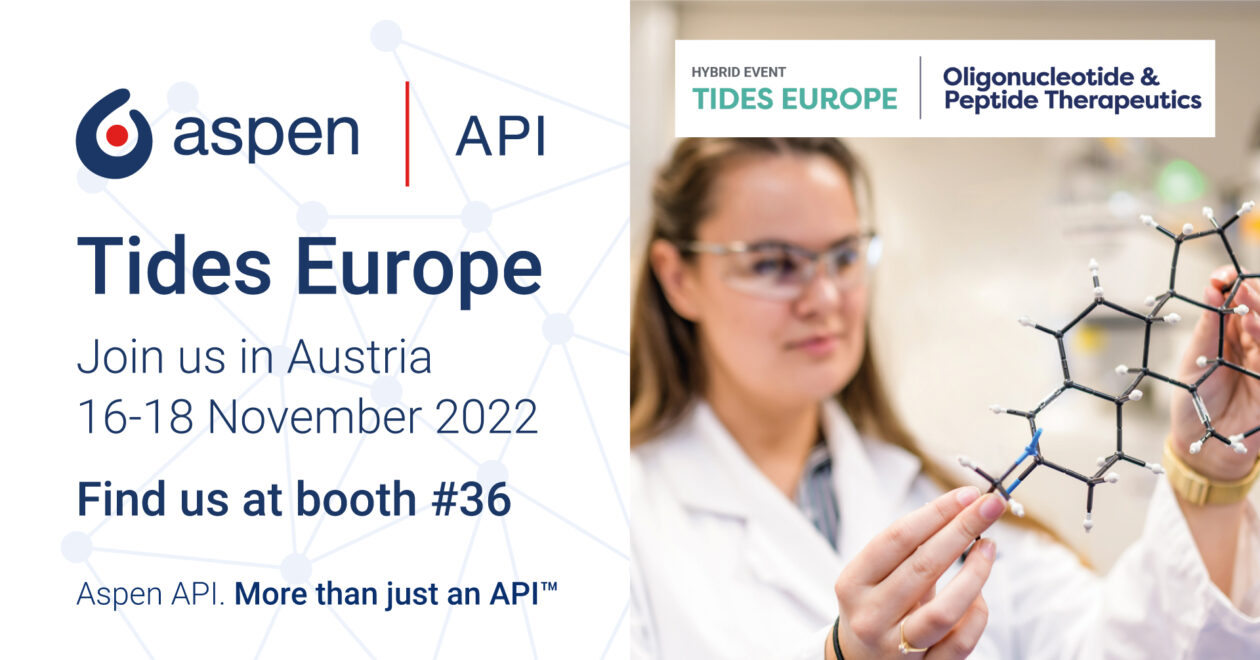 Tides Europe. From 16 to 18 November, you can meet the Aspen API team at booth 36.
We gladly update you on our green, lean and clean method: GREEN CONTINUOUS LPPS and on our CDMO solutions for peptides. Looking forward to meeting you there!
If you wish to make an appointment, feel free to reach out to your regular contact within our team.