Healthcare. We Care.
Menu
Join us at AAPS PharmSci360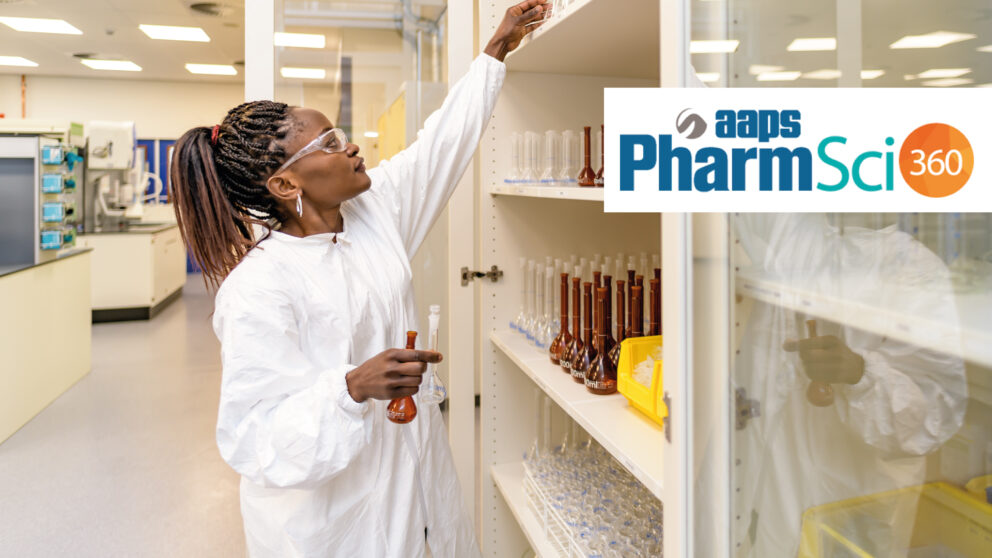 Published 13 Oct 2022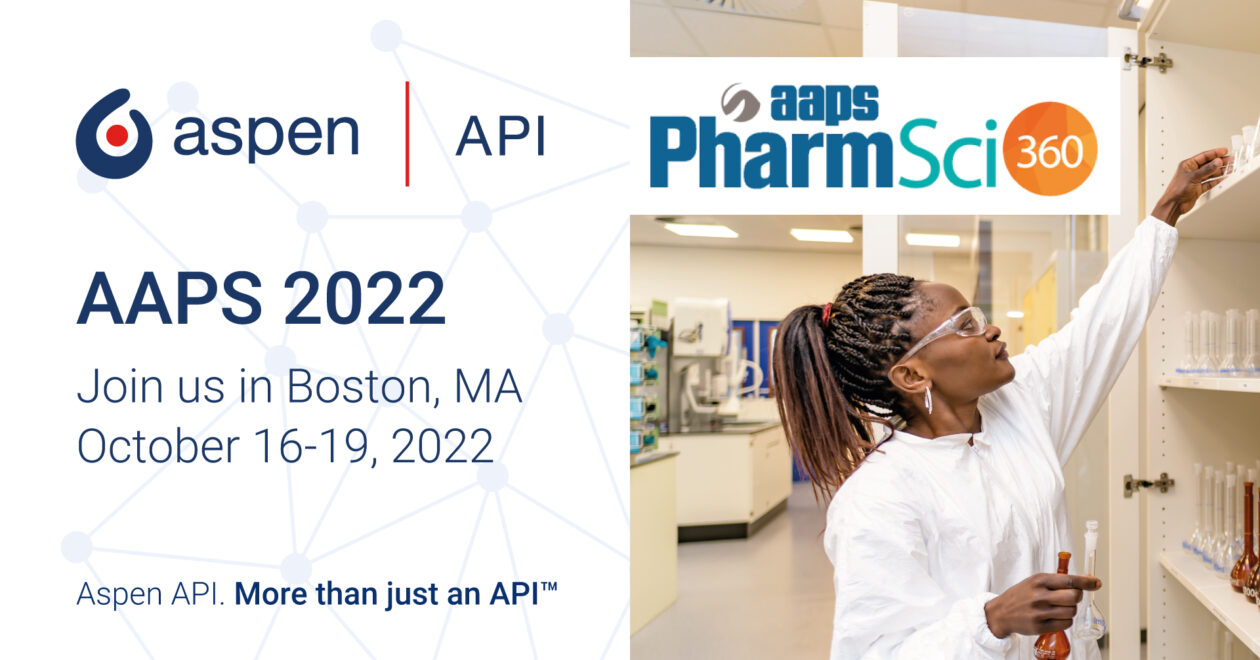 It is almost time for the AAPS / PharmSci360 again! From 16 to 19 October, you can meet our team at booth 1244. Looking forward to meeting you there.
If you wish to make an appointment, feel free to reach out to your regular contact within our team. Or contact us.
#aaps2022