Healthcare. We Care.
Menu
Announcing the opening of a GMO laboratory at Aspen API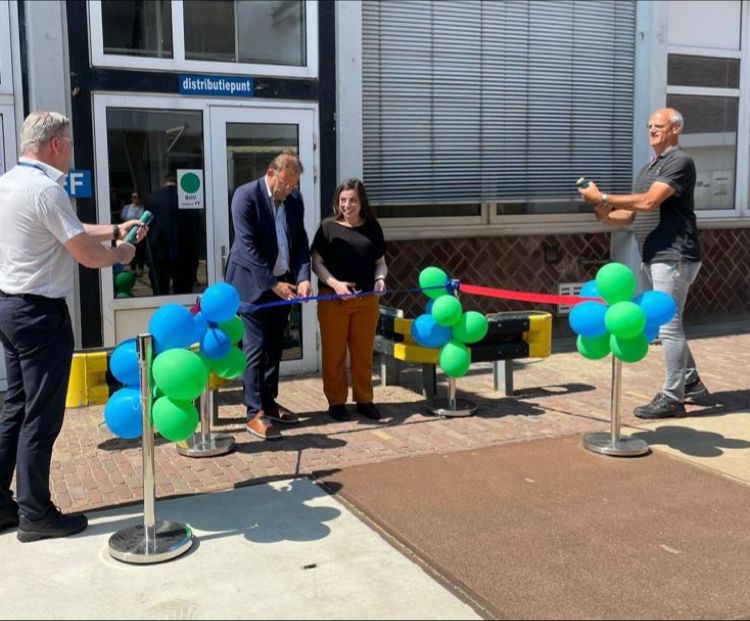 Published 12 Jun 2023
We are proud to announce the opening of a Genetically Modified Organisms (GMO) laboratory at Aspen API!
On Monday, June 12th Aspen API's site director Dirk van Leemput and scientist Maria Corrado had the honour to officially open the doors of our GMO laboratory.
In this laboratory, we are able to work with genetically modified organisms and develop new enzymes. These enzymes can replace many chemical steps in our current manufacturing processes. Allowing us to make our manufacturing processes more sustainable.
Sustainability is an important topic within Aspen API, we believe that everyone should take responsibility for creating a better and more sustainable world. Amongst many other initiatives, the most impact can be made by changing our manufacturing processes.
By opening this GMO laboratory, Aspen API takes a big step towards the development and application of enzymes in our chemical manufacturing processes. A step we are very proud to take and a step closer to a more sustainable future!