Healthcare. We Care.
Menu
World Contraception Day: We're talking to Rani Krisnamurthi, Aspen API's Global Product Marketing Manager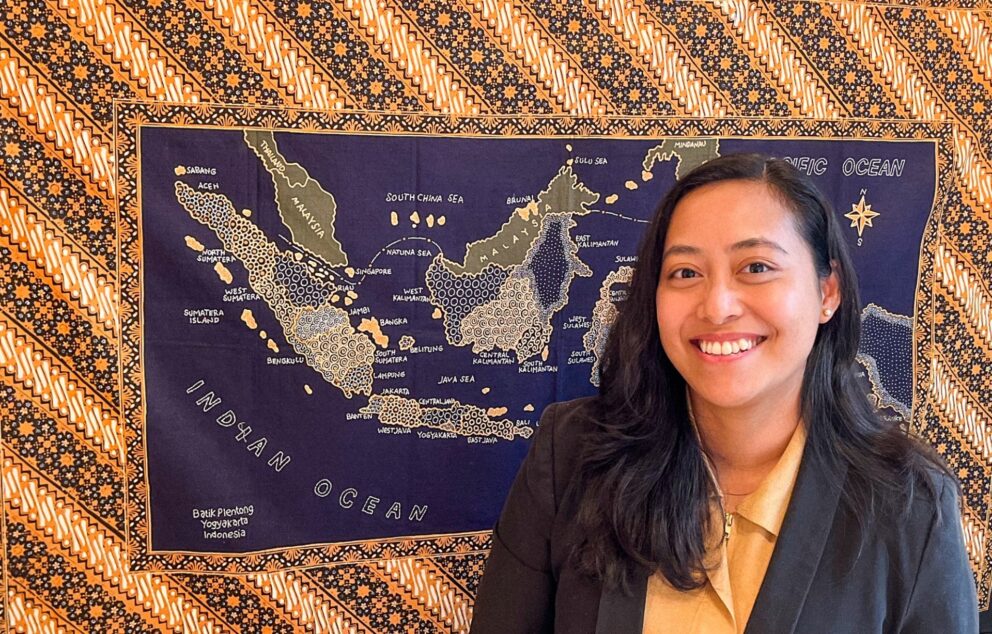 Published 26 Sep 2022
26 September is World Contraception Day. We're talking to Rani Krisnamurthi, Aspen API's Global Product Marketing Manager. Rani is managing gender health products in her portfolio. Rani explains why she feels strongly about gender health and sustainability, and the importance of contraceptives.
"As a woman and a pharmacist, I understand how important it is to understand your own body and have the power to decide your life. Contraceptives are one of the powerful tools which enable me to do that. I believe contraceptive options must be available for everyone, no matter where they live.
I'm Indonesian and currently living in the Netherlands. I personally experienced how different it is to get or give counseling for various contraceptive methods. How cultures and norms shaped the use and access to contraceptives.
I learned from my parents about the importance of contraceptive use and family planning. Both are from large families. Both realized what kind of implications family planning has. Contraceptives can genuinely shape the community and the economy.
People can decide whether and when to have children, experience safe pregnancies and deliveries, and have healthy babies. They can start their family at a mature age, be able to access higher education, join the workforce, and contribute to the economy.
In Indonesia, access to contraceptives is more commonly given to married women. They are usually advised to use long-acting contraceptives such as implants or IUDs. Meanwhile, here in the Netherlands, there are more options for contraceptives available, with different choices for young adults and mothers. Physicians consider each patient's needs and stage of life.
You would think that here in Europe, having so many contraceptive options would result in a low number of unintended pregnancies. According to a 2020 study, published in Lancet Global Health, the rate of unintended pregnancy in Europe is around 35%. That's high! Globally, it is about 64%. In the meantime, there are 32 million adolescent women in low-middle-income countries who want to avoid pregnancy, and 43% of them do not have access to modern contraceptives.
It all starts with contraceptives! On the education level, especially for young girls. Which will then trickle down to future generations. That is the beauty of it. Having an educated mother is one of the prominent pillars of the health and economy of the family. This is precisely the intrinsic value of contraceptive access.
If we, as Aspen API, work on better contraceptive access, we can improve lives on three levels: health, education, and economy. That is my drive. I want to set everyone up for a promising future. So that everyone can have their own plan and set up their own family for success. After all, family is a microenvironment. One family can have a tremendous impact on the rest of the community. Maybe even create a ripple effect to the world!"